Digital
transformation,
engineered for
the future.
Optimize your business performance for the workforce of the future, today. Our core technology helps us create customized, scalable systems and solutions faster than ever before.






what we do
Digital Transformation
We apply disruptive technologies and practices to deliver digital transformation strategies to help your organization accelerate innovation, embrace new digital services, and expand existing capabilities. Our platforms are built on a foundation of streaming data and event-driven architectures that can scale to meet the demands of exponentially increasing data volume and velocity in the new, rapid-paced digital era.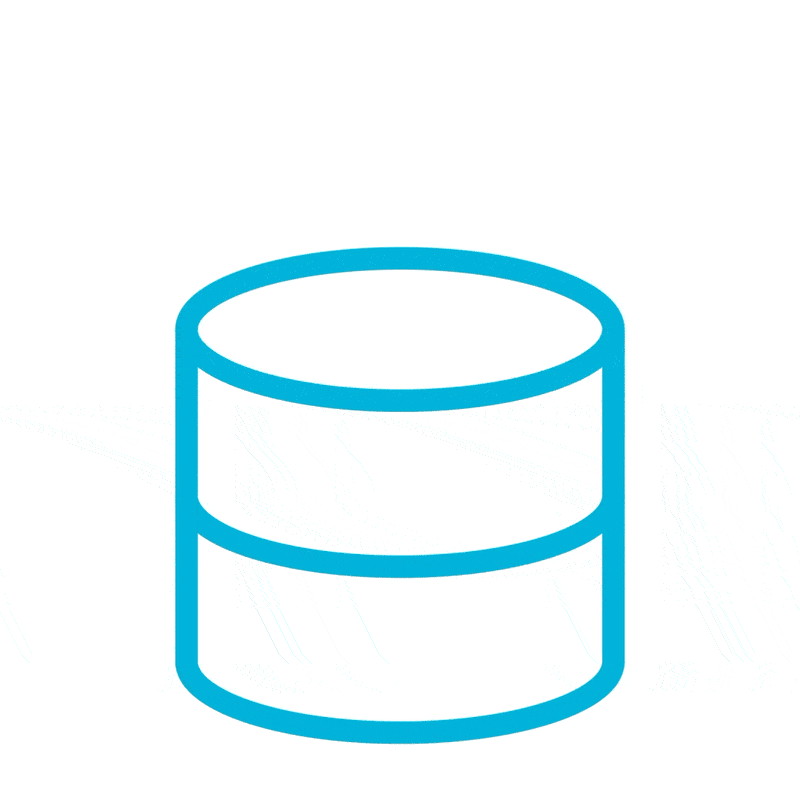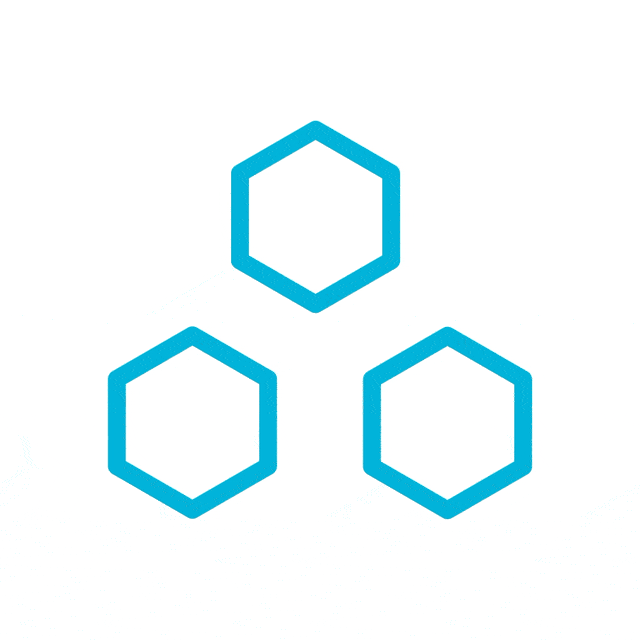 Human-centered design engineering
Event-driven microservices
Business process engineering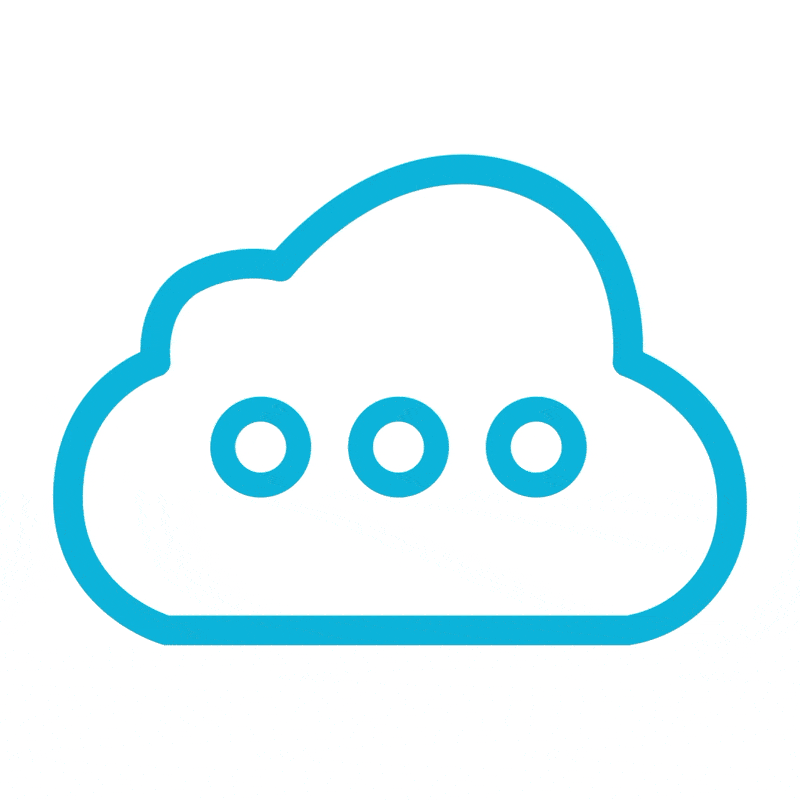 Real-time auditing & monitoring
Digital discovery platform